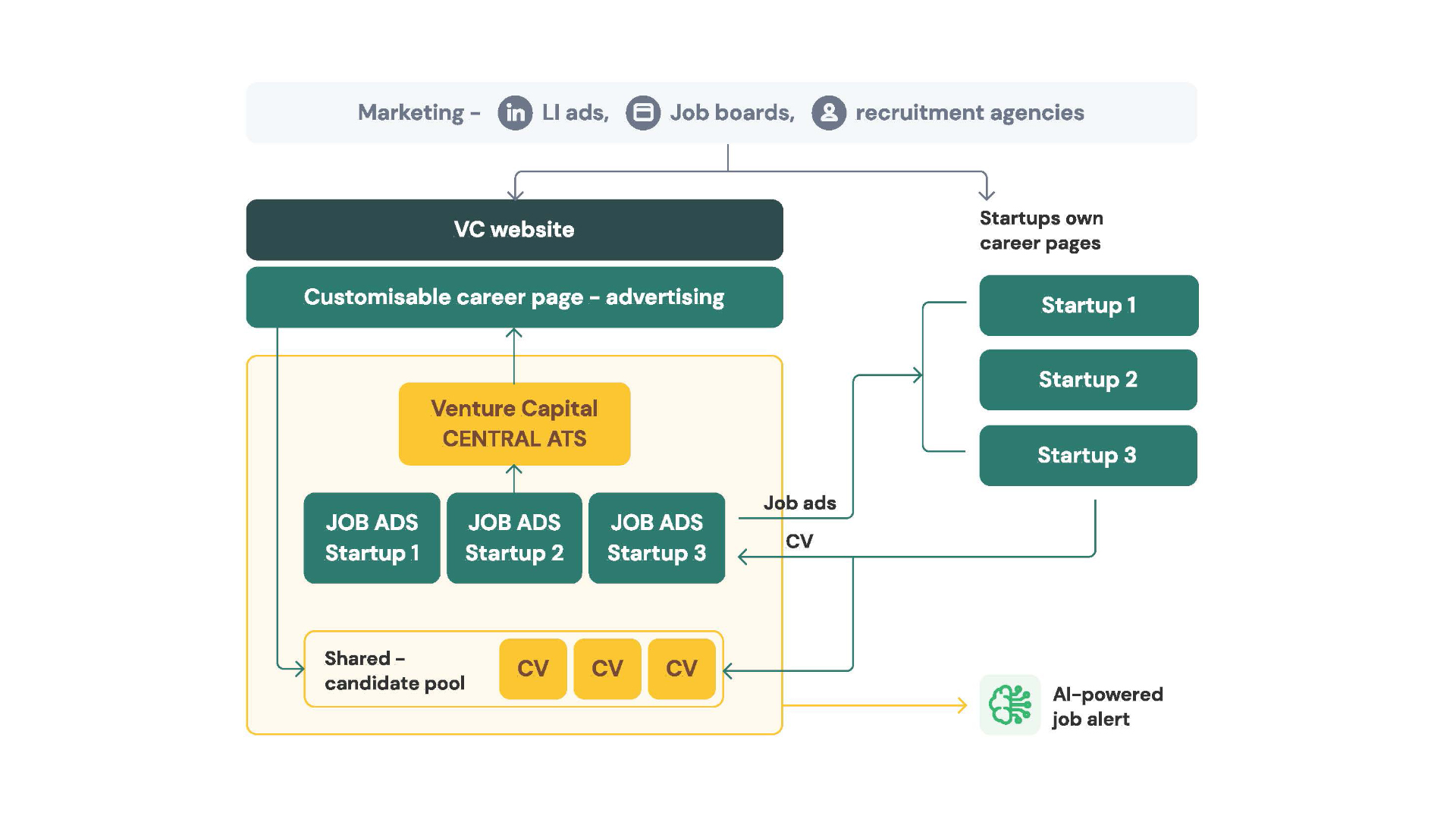 Provide your portfolio startups with the talents they need
in few days, not in months!

As a Venture Capital, you are committed to supporting startups and helping them achieve their goals.
By partnering with us, startups can access a range of benefits that will make the recruitment process easier, more efficient, and more effective.
TOP 10 BENEFITS
Access to a large candidate pool

Hire fast from a large candidates pool

Career Page on startup website within a week

Credibility and brand recognition

Assistance with the hiring process

Support with growth and expansion

Centralized recruiting ecosystem

Improved candidate experience

Increased visibility and exposure

Automated recruitment process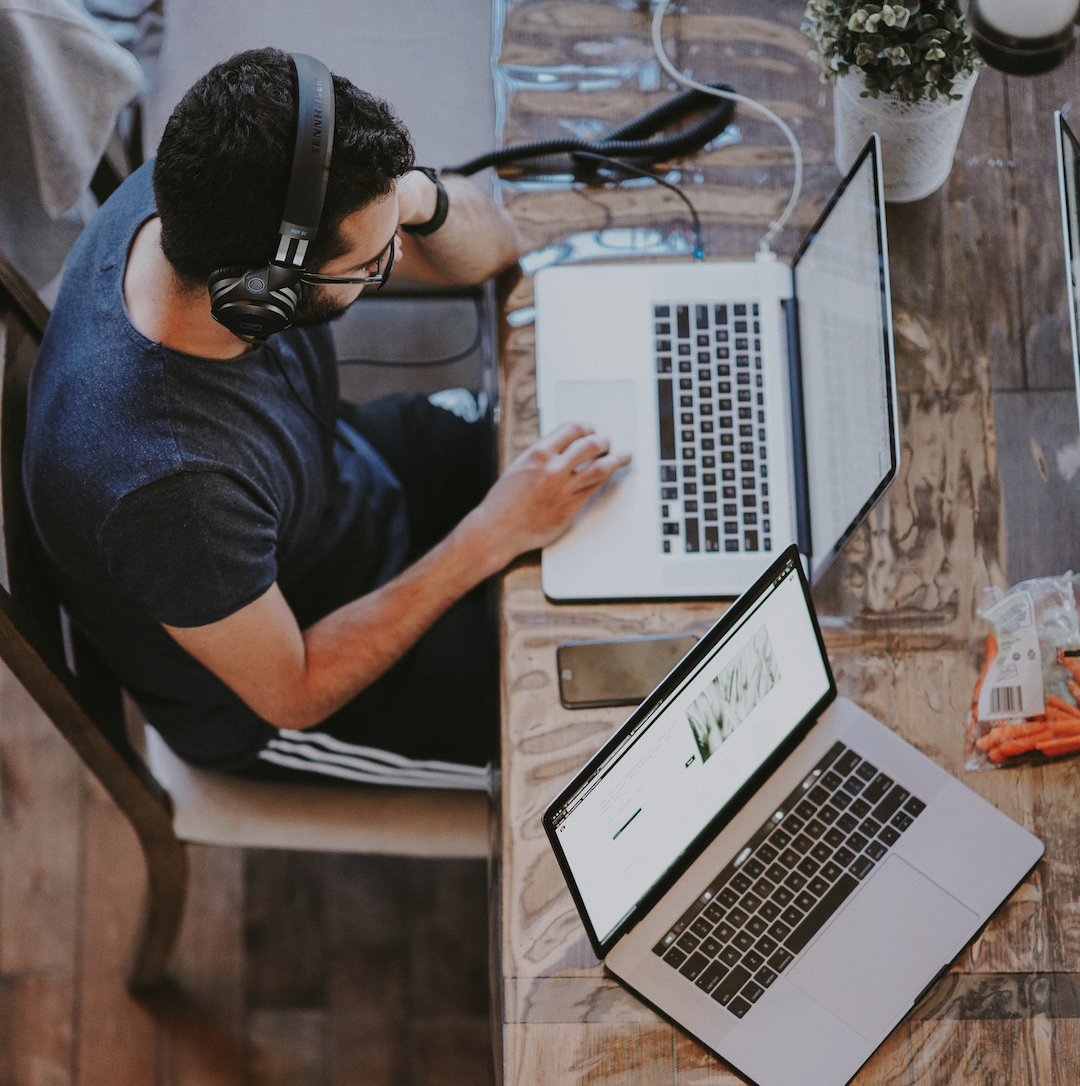 GET POWERED WITH MORE INSIGHTS