Convert cookies into CVs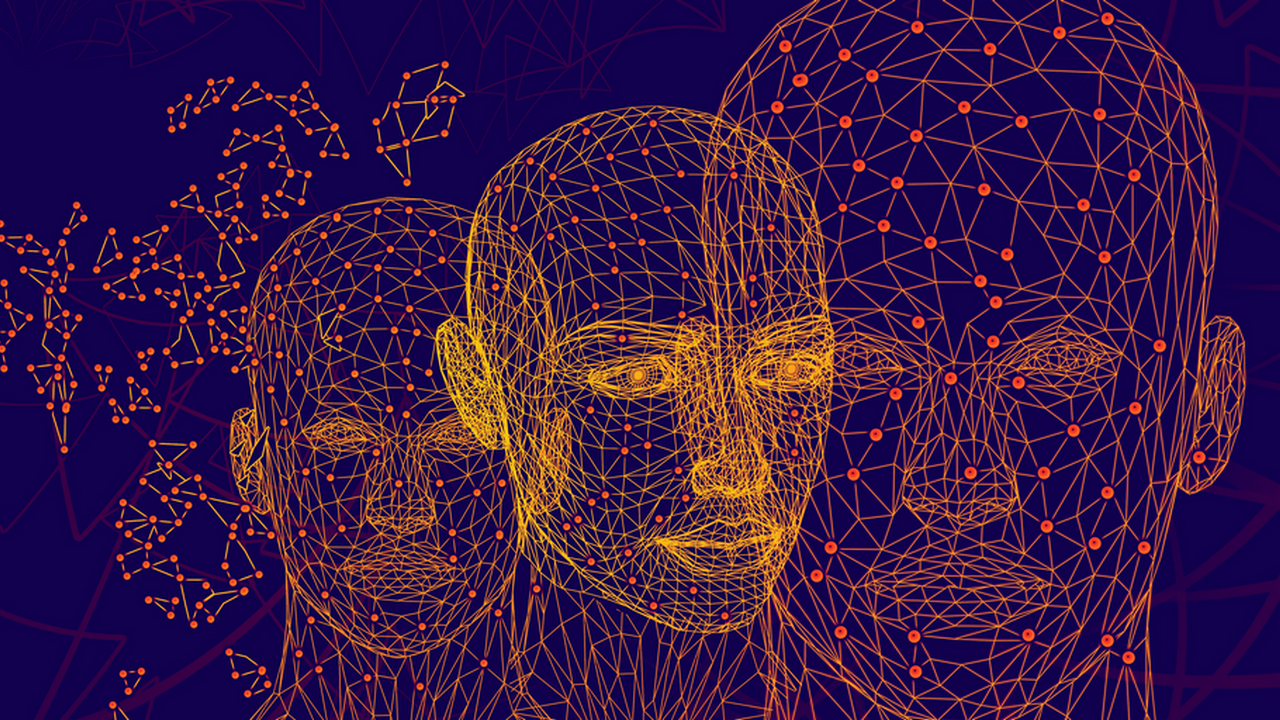 In the previous article, we discussed the topic of so-called blockers that deteriorate the user experience of job candidates on career websites.
The more blockers a website has, the higher the probability is that the job candidate will leave the site without leaving their contact details. In general, on average 95% of job candidates leave conventional career websites without sending their CV and the only virtual trace of their visit is cookies.
What is conversion?
In marketing, in simple terms, conversion means the percentage of success rate. As regards career websites, we are interested in the number of unique site visitors versus the number of obtained CVs or contact details. If we know, for example, that 95% of candidates leave conventional career websites without sending their CV, then the conversion rate is 5%. The aim of every recruiter is maximising the conversion. Especially in cases when a candidate was brought to the career site by a recruitment campaign, it is crucial that the candidates leave their CV. Otherwise the investment, time and energy have been wasted.
Can we influence conversion?
Even if it is extensive, HR marketing will not bring any results unless the candidate becomes interested in your career website, or is not discouraged by it in the worst-case scenario. There are many variables substantially influencing the final effect:
User-friendliness in the first place. Is it possible to display the content on all devices? Is the website clearly organised and easy to use for candidates?
Eliminate blockers. If job candidates have to start their journey to their dream job by complicated filtering positions or filling in questionnaires, you are bound to lose them. The decreasing enthusiasm goes hand in hand with decreasing motivation.
Offer an unusual, but authentic content. Your career website can make you stand out and get the candidates enthusiastic about work in your company. Present your company culture in an attractive, but truthful way. The reality will come out anyway, sooner or later.
Don't be afraid to go interactive. Conventional career websites usually miss any form of interactivity. Try to find some solutions that will make the site visitors interested and playful.
If you remember the above principles, you are on the good way to offering a high-quality candidate experience. Many companies, however, do not have available resources (staff, finances and time) that would allow them to start a complicated development of career website that must work perfectly both front-end and back-end, all of this in the cloud. A possible solution therefore can be outsourcing the development and having a smart career website. It will not only save your resources, but also move your recruitment practices to a completely new level.

How can a smart career website help to influence the conversion?
It is highly probable that a job candidate coming to your career website considers seriously a change of the employer and wants to work for your company. It is obvious that they are willing to send their CV or a link to their LinkedIn profile. A smart career website is focused on the maximum possible use of this moment. It replaces the conventional attitude of "search – go through all the positions – send a CV" to "first insert your CV and then choose from the relevant positions". A job candidate is thus spared of a large amount of unnecessary information and on the contrary, they are pleasantly surprised by an immediate establishment of a relationship between them and the company when they are presented with the positions selected right for them. A huge benefit for recruiters is the fact that they gain contact details of the candidate even if they do not apply to any position in the end. The conversion is thus increased three to five times on average. And how do career websites solve the above aspects influencing the conversion rate?
Excellently working responsivity is currently a "must have". If today 80% of your job candidates apply using their desktop computers, tomorrow it can be completely different. User-friendliness is cared for by a team of UI and UX professionals who reflect continuously not only the market trends but also the user needs according to their behaviour patterns.
A bad user experience is a blocker and on career websites there can be a full range of them. They include e.g., complicated filtering of positions, useless profile creation and filling in forms. On a smart career website, a job candidate can apply for a position in three clicks. After their CV has been uploaded, AI will filter the job opportunities for them according to their relevance and fill in all the fields of the application form. For recruiters, the job candidate is recorded in the ATS automatically with all the details.
It is not advisable to underestimate employer branding. You should opt for a "nicely packaged product" rather than amateur work with mistakes. Similarly, a job candidate visiting your career website must become convinced that you are excellent and understand perfectly what you do. The

dream.jobs

product offers a wide range of components that can be used for the presentation of your company culture.
As we mentioned above, there is hardly any interactivity on conventional career websites. The dream.jobs solution accommodates job candidates as much as possible by filtering the job offers for them according to their relevance and thus increases the probability of their interest in the positions. Apart from the "Send" button, the job candidates do not have to click anything, and all the fields are filled in for them by AI from the information in their CV. An option to choose a watchdog if the candidate has not found their dream position in your company is just the icing on the cake.
In conclusion we would like to point out that a visit on your career website should be pleasant for a job candidate, without any unnecessary administration and effort. If you want to influence the number of the obtained CVs significantly, we will be glad to present the option of a smart career website to you.